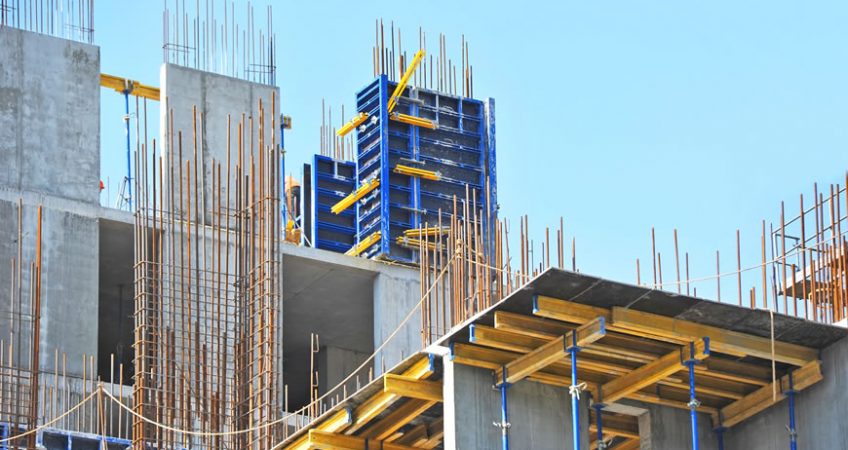 Sindwa Engineering Company Limited was established in 2008 with Registration No. RC777306. The company is an engineering services, consulting and contracting company with focus on: Engineering, Procurement, Construction, Project management and related consultancy services.
We make general supplies and offer extensive management services in all aspect of the construction industry.
It is our practice to ensure complete client satisfaction by using most effective techniques. Our Project Managers are hands-on experienced who are directly responsible for project management to successful completion.
Our offices are staffed with qualified, seasoned practicing Engineers, Technical and Administrative staff who are very much familiar with challenges prevalent in their respective areas. Our involvement in, specifications preparation, measurements, procurement, correspondences and general Project management from an early Stage of any project, is often considered an advantage where quality control, optimum value for overall project delivery are required.